Improving
Outcomes
AI assistance to supplement your expertise and
support your commitment to evidence-based treatment.
JOIN THE ALLIANCE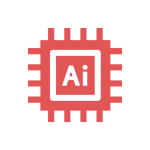 AI-Assisted Therapy
Access the latest in data science to solve back pain problems. We provide information about what worked for patients with similar symptoms to supplement your professional judgement.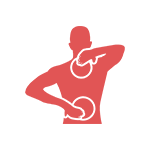 Better Outcomes
Our AI solution specializes in back pain treatment to improve patient outcomes and contribute to our reputation as unrivaled back pain experts. Help your patients get better, faster.

Save Time
Spend less time on notes and more time with patients. The BPA Provider App is used to dictate notes, record evaluations, and integrates with any EMR. Your commitment to quality-focused care is easy when you join Back Pain Alliance.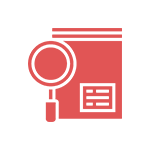 Transform Data into Information
Access to real-time outcomes data and powerful reporting tools that can inform your back pain treatment plan.

More Leads and Better Conversion
The Back Pain Alliance brand and retail presence is synonymous with expertise and technology in back pain treatment and will drive patient traffic and referrals.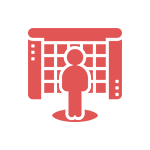 Cutting Edge Technology
Differentiate your physical therapy practice by leveraging the latest in data science. Proprietary technology that streamlines check in, documentation and HEP compliance is also available to members.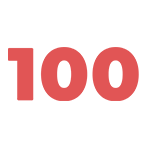 Excellent Patient Engagement
The BPA Patient App facilitates a unique commitment to patient success, boosts compliance with home exercises and tracks activity.
Back pain is complicated. With 80% of the population experiencing back pain in their lifetimes, the solution will require more than just a handful of success stories; it will take an Alliance. Join ours and together we can achieve better outcomes for back pain patients.